Creative Well Being
Bringing together our different facets, unique to each, and honoring them by co-creating a world at the service of Life.
WHAT
IN-TERRE-ACTIONS
A few steps together on the path of Being.
Noujoum
Image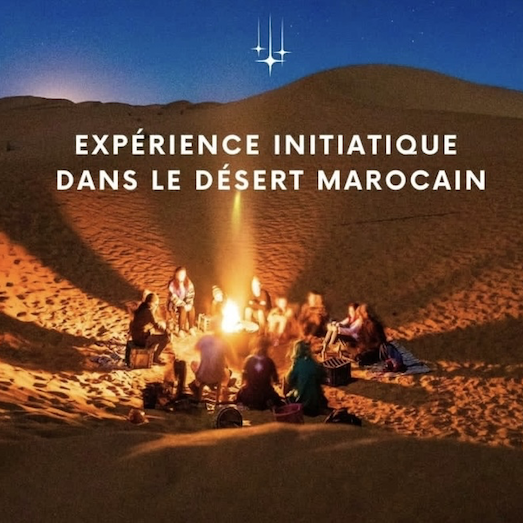 Date: Dec 29, 2023 to Jan 2, 2024
Location: Morocco
New Year in the Sacred Desert, Union of shamanic wisdoms of the world with Ali Khatar, Palès Louve Blanche, Elima Dely M'Putu, Layone Runes, Ilka Marcenay, Olga Letikay Csonka, Alexandre Coudray
Inipi
Image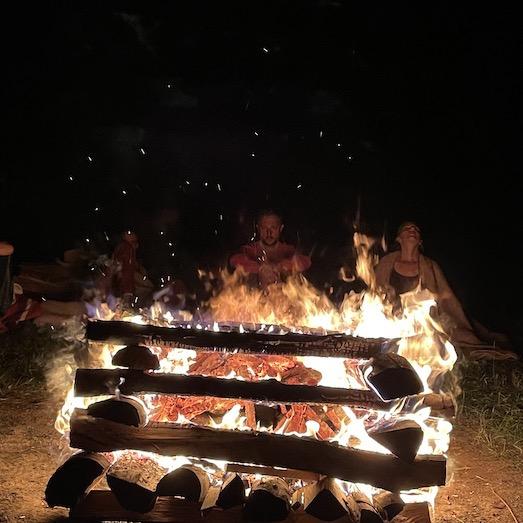 Date: 9 décembre 2023
Location: Switzerland
Mi'kmaq traditional "Inipi" sweat lodge with Ilka Shamanka and Alexandre Coudray
WHERE
CENTERS (to come...)
Wings and roots.
Hive
Image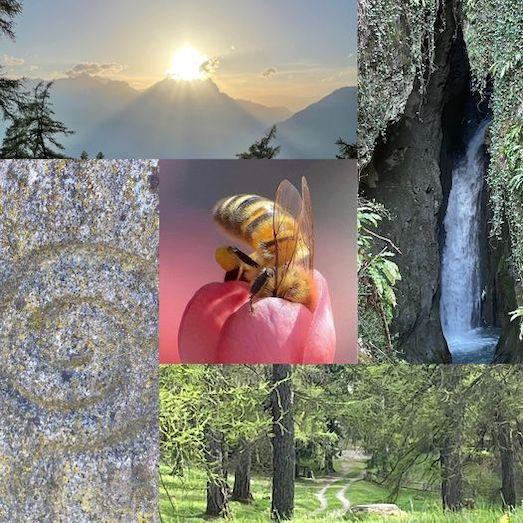 A site intended for the well-Being of the Living that can accommodate activities developed within Aora: treatments, workshops, conferences, isolated days/weekends/training weeks, etc.
Aora is looking for a place or structure that already exists in nature.
Urban spa cells
Image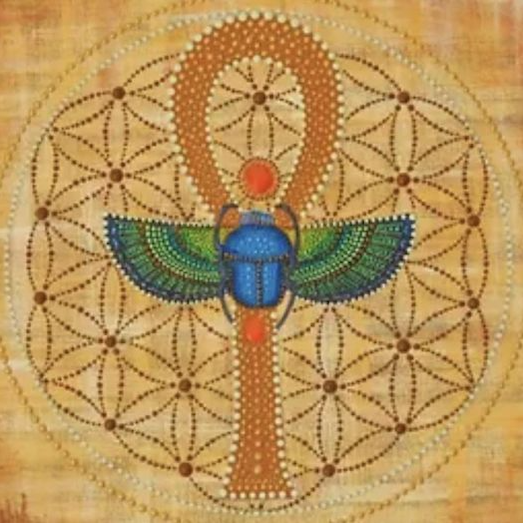 A unique concept that brings together in one place the latest technological advances at the service of your well-being, thus offering a timeless journey where we can restore our full potential for achievement.
Aora is looking for a financial partner to co-create a "spa cells" project in an urban environment.
BOUTIQUE
PRODUCTS
Matter, this Information support.
Devi water bottle
Image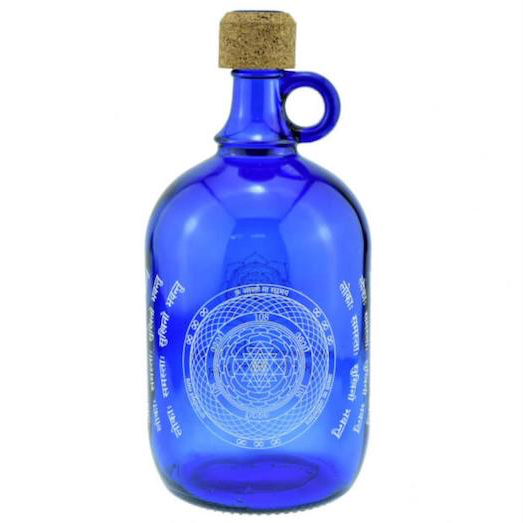 Water, this element with easily programmable memory, constitutes 65% of our organism. Might as well take care of it...